Habitat Pet Supplies hosted the 1st Annual Fur Family Christmas Portraits to provide a fun and social experience for thier customers and fur family members during the festive season. I was lucky enough to be invited to capture all the cute furry faces while also raising money for Melbourne Animal Rescue.
Over the weekend of November 18th + 19th we gathered people and their pets at both the Chirnside Park and Altona stores and I spent the time feeding treats, petting heads and pushing little bums around on a stunning red velvet couch.
What a way to spend a weekend! Just check out some of the adorable creatures I got to meet.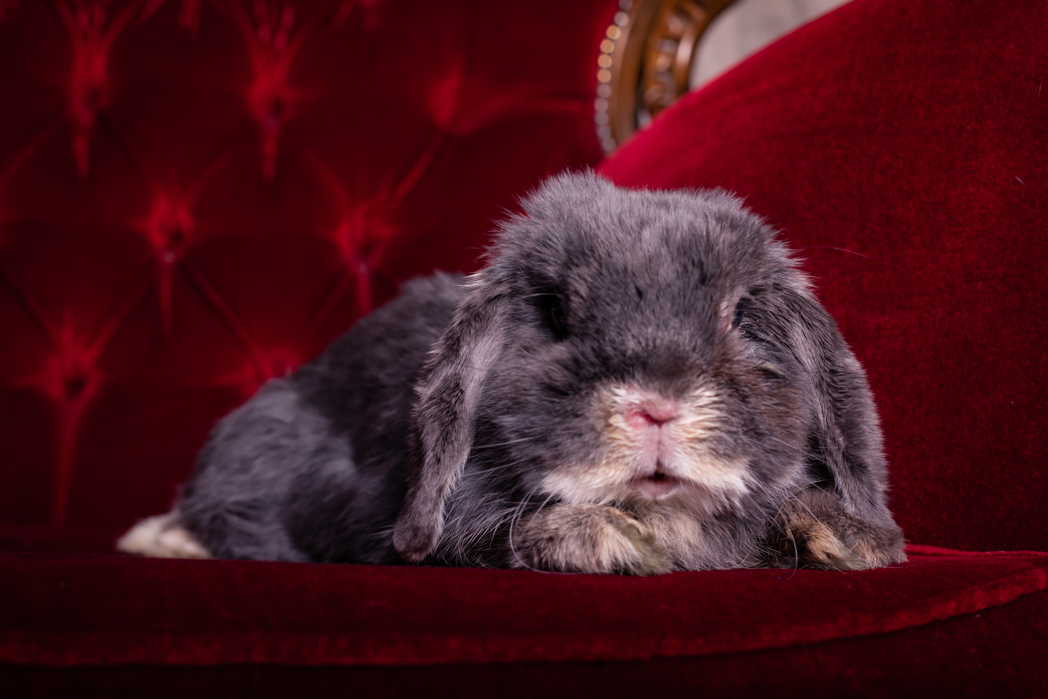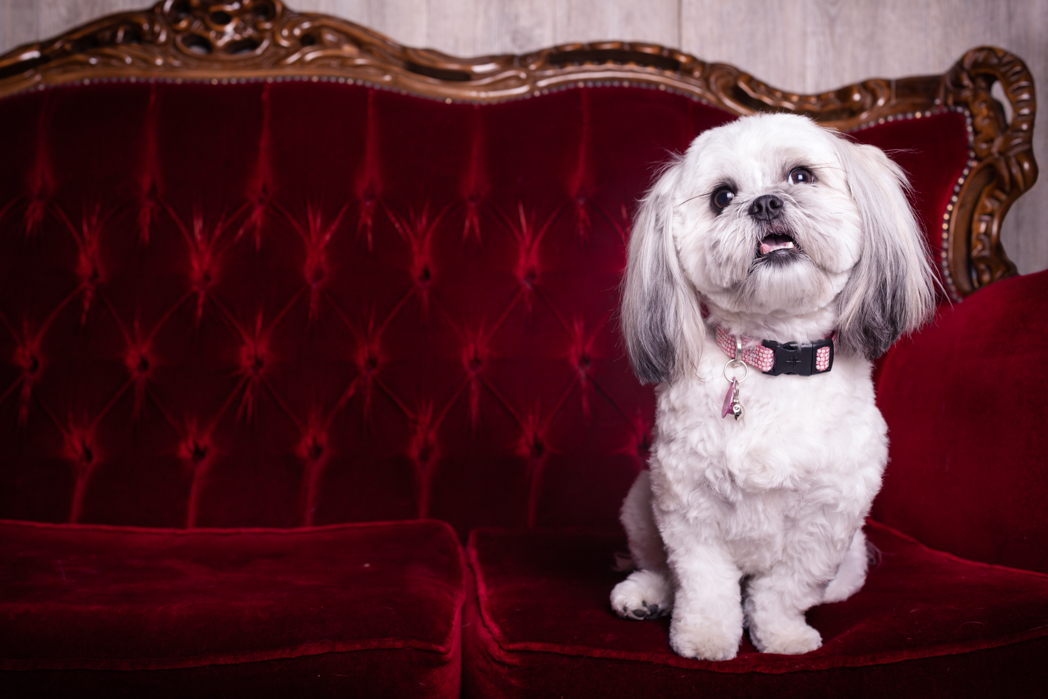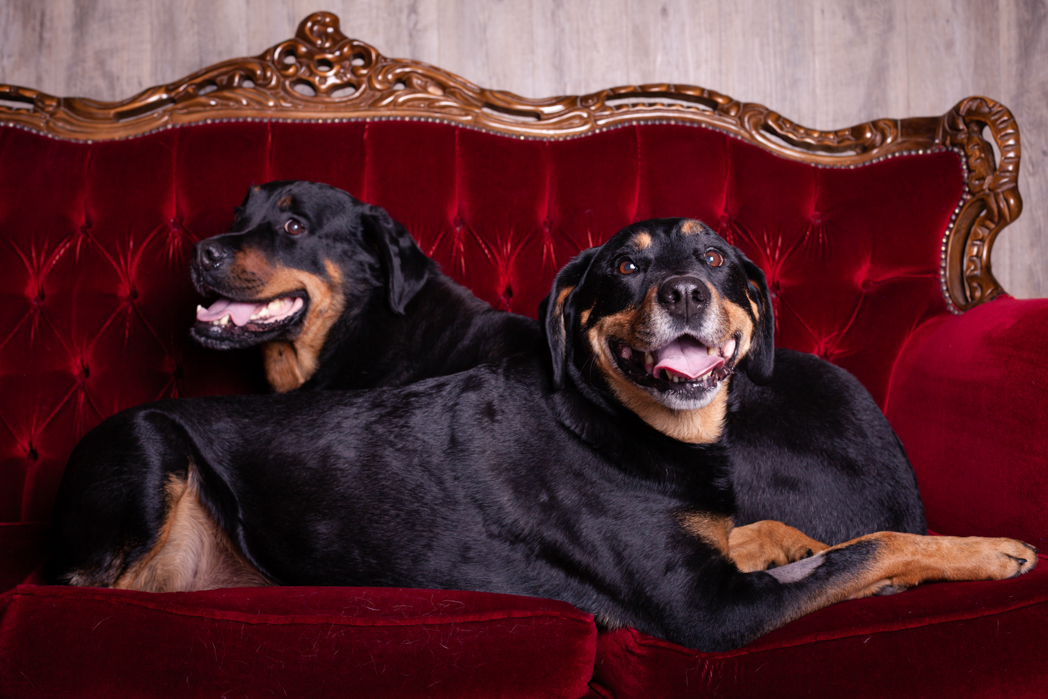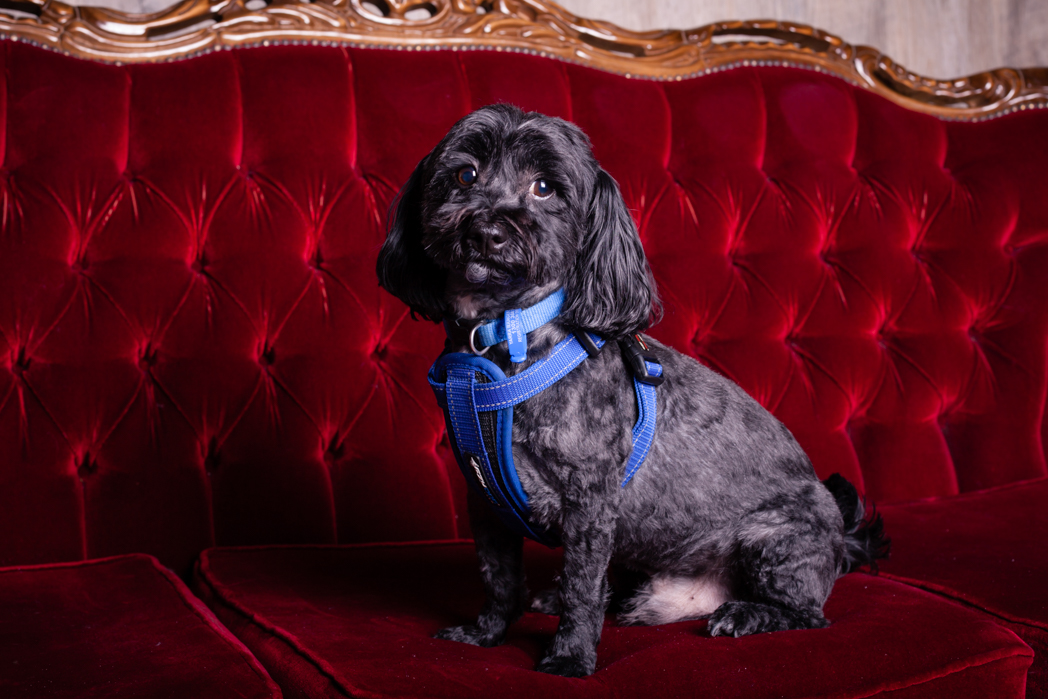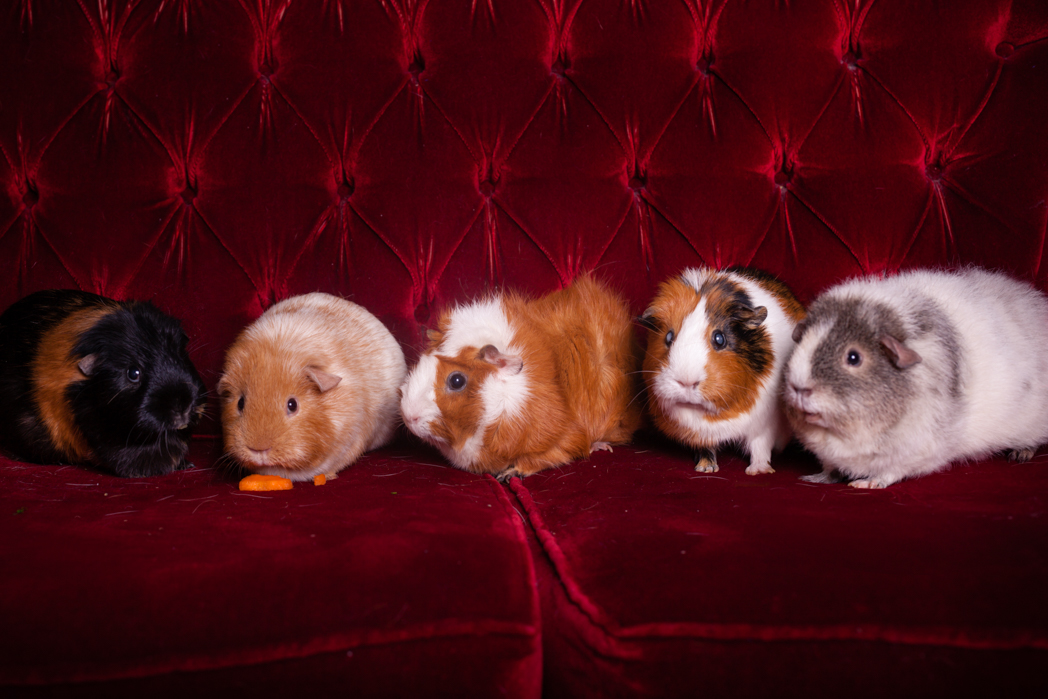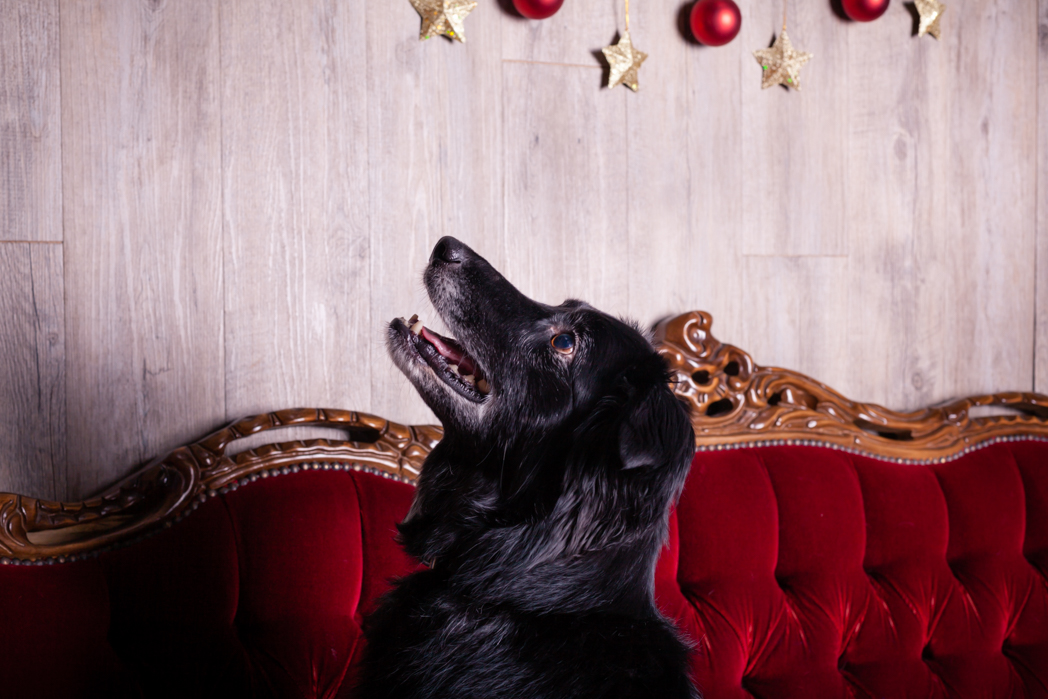 Meet the winners of my Christmas giveaway shoot, Jennie with little miss Zoe.